Report a nature observation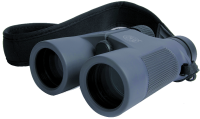 Please provide the fields marked as required, other fields may be left empty. Any additional information would be appreciated however. Your observation will be archived in the database of Finnish Museum of Natural History.
The details of your observation and your name will be published unless they are hidden by checking the appropriate checkboxes.